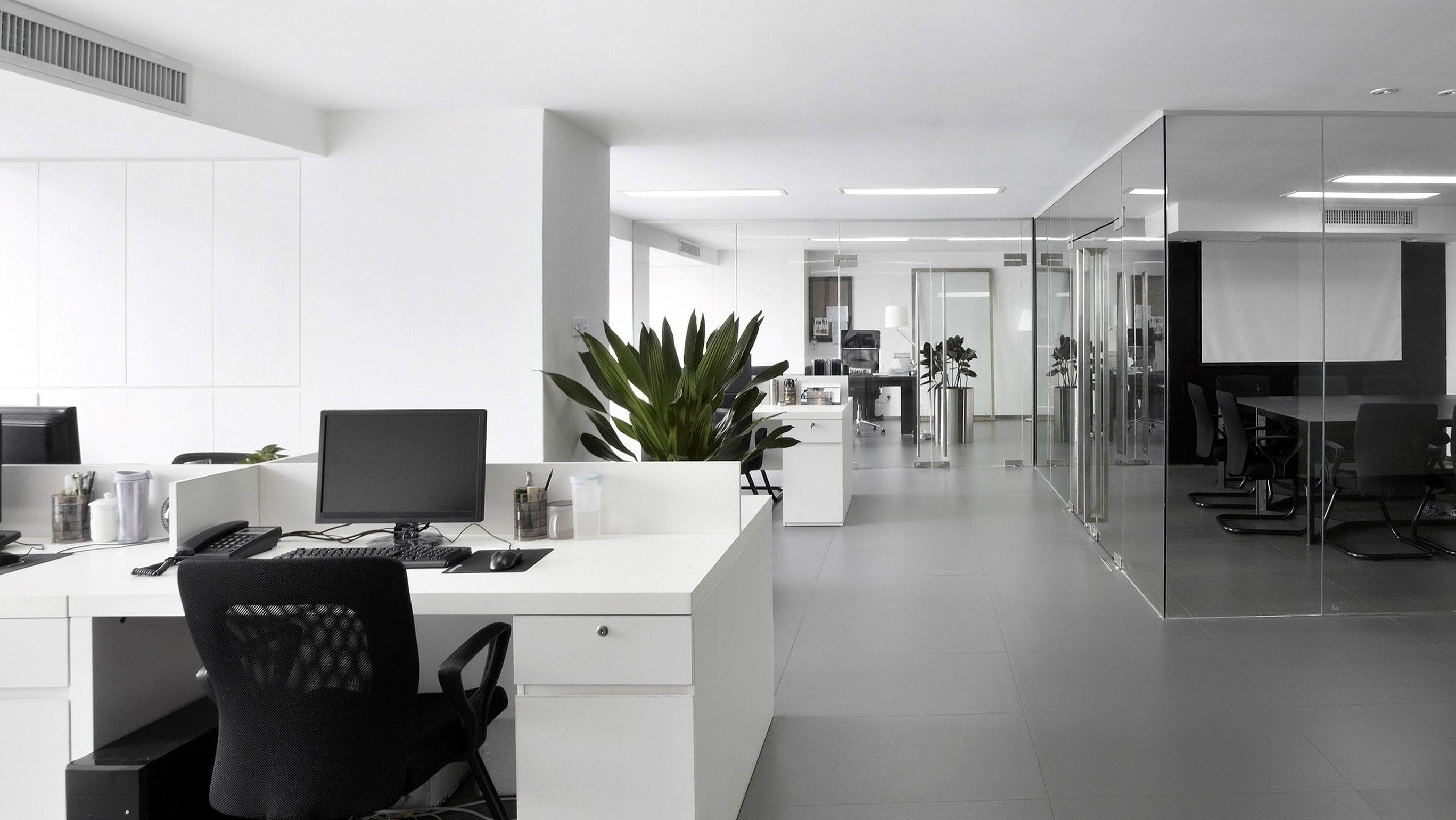 NS Ceilings and Partitions
NS Ceilings and Partitions Pty Ltd are a wholly owned West Australian Company. We install all types of suspended systems, steel stud partitions, fire rated systems, acoustic systems, an array of external cladding systems and insulation to commercial builders in Metropolitan Perth and regional Western Australia.
NS Ceilings and Partitions is committed to helping our customers succeed by creating an environment of honesty, integrity and professionalism. We will deliver the highest quality construction services to your customers in an efficient, consistent manner and within a safe environment. Our commitment to Work Health and Safety is paramount and we ensure our sites are run to the highest safety standards.
We were recently involved in the construction of the Genesis Cancer Care at Hollywood Hospital. This project won the 'Winner of the Best Health Care Building 2021 – Master Builders Association of WA Excellence in construction awards'. In addition to the above we are proud Facade Winners of the Association of Wall and Ceiling Industries Western Australia Excellence awards in 2015 for our project – Project Mews Road in Fremantle.
We take our trade seriously at NS Ceilings and Partitions therefore we ensure we are aligned to building standards and members of our Industry Associations. We ensure that we work alongside Master Builders and AWCI recommendations and requirements to keep up to date within our industry. We are committed to meet the needs of our clients and their project scope and we only use materials that meet Australian Standards. We pride ourselves on having the resources to pull together quickly to achieve your deadlines. Due to our years of committed relationships with suppliers and contractors, we are able to provide highly competitive prices for any project.